Has ONE-KEY™ been crashing on your smartphone since updating to Android 12? Here's how to fix it.
With the launch of the Android 12 Beta, new specific permissions are needed for Bluetooth® which, for some people, cause the One-Key app to crash upon opening it on their smartphones if you are using an older version of the app.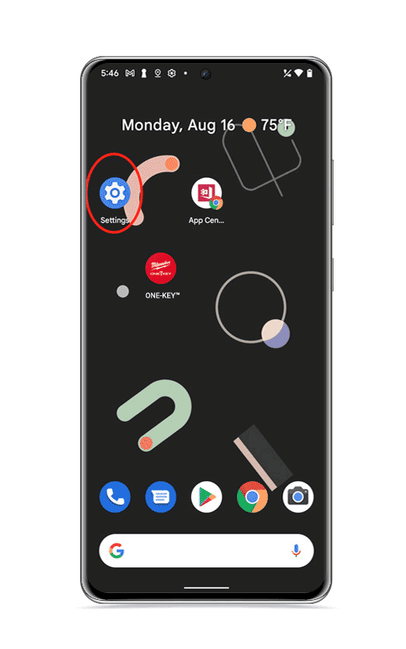 If you have recently downloaded Android 12 and find the One-Key app is crashing when you attempt to open it, follow the steps below to restore normal functionality. We've embedded a gif to accompany these steps and visually trace the steps involved in the process.
---
Note: The screens featured in this article may appear different than what you see on your device due to different phone manufacturers having different procedures.
---
First, launch your smartphone's Settings menu.
Find the "Apps" button among your Settings menu and tap it.
Find ONE-KEY™ among your apps and tap into it.
Find and tap on the Permissions button within the ONE-KEY™ app menu.
Once here, find and tap Nearby devices among the app permissions.
Tap Allow.
You'll now be able to launch the app normally.
---
You can now use the One-Key app on your smartphone running Android 12 Beta.